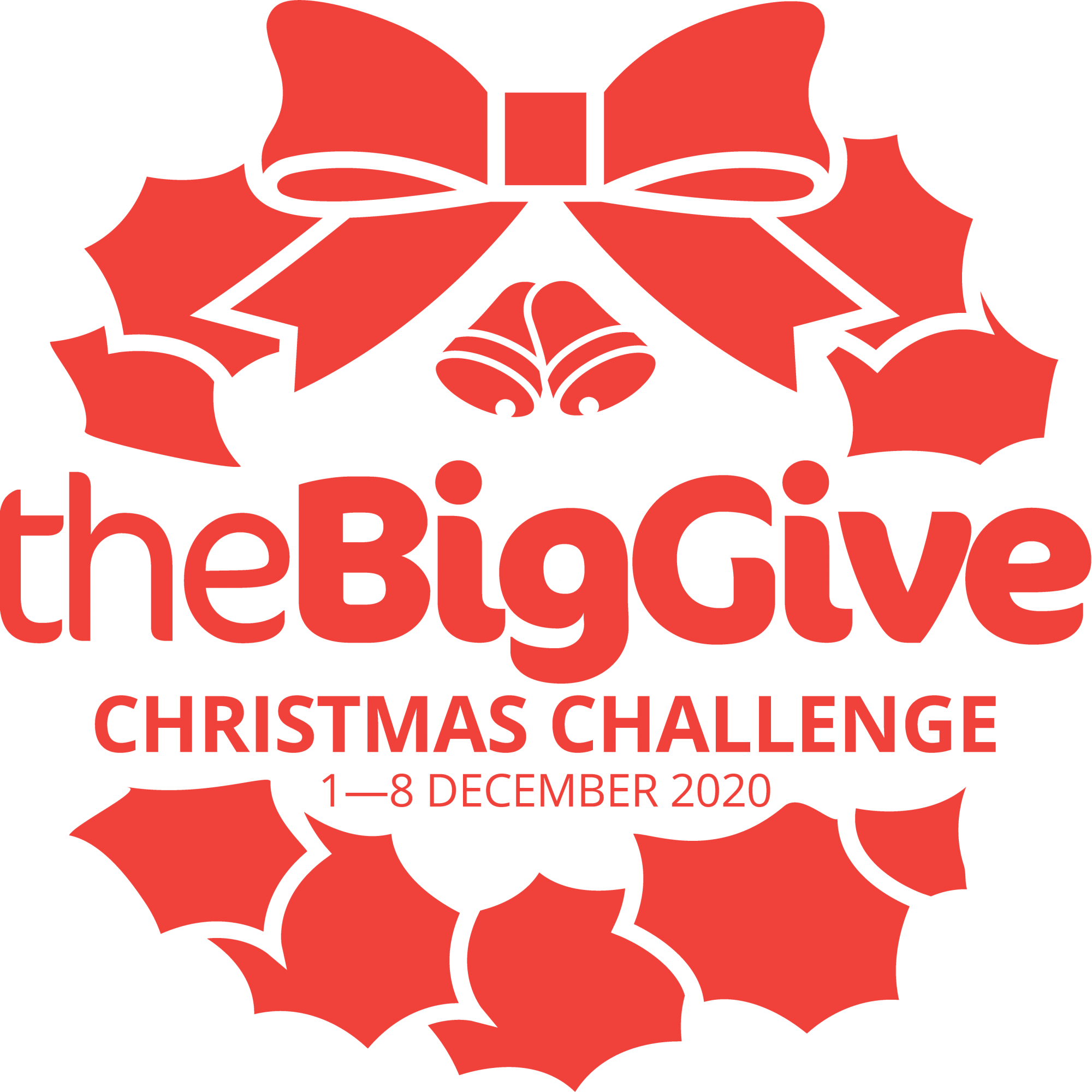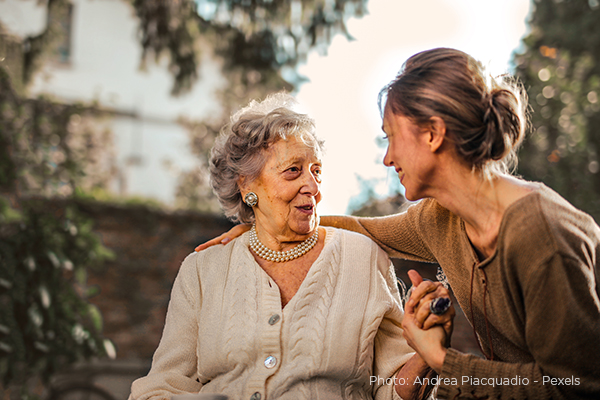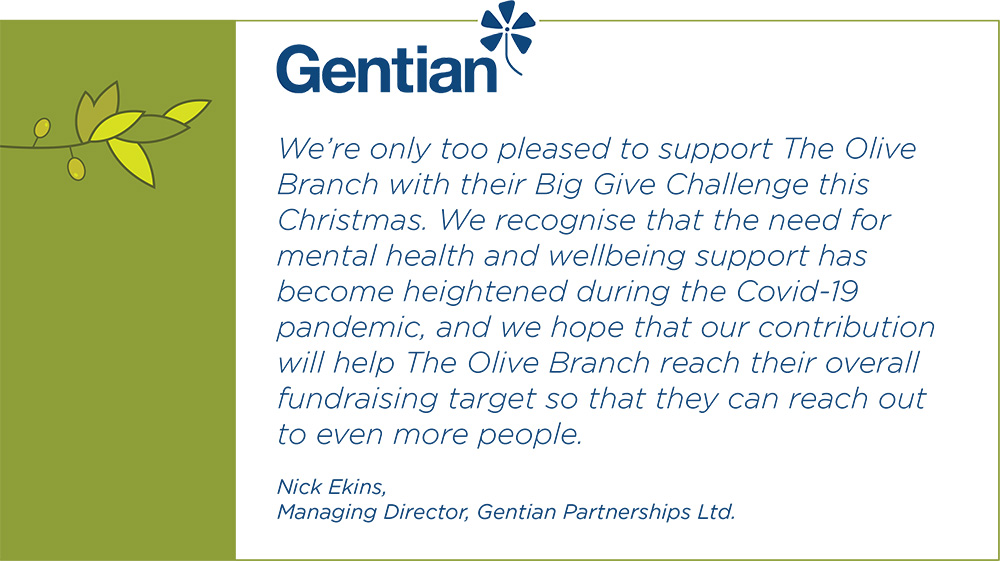 GIVE THE GIFT OF WELLBEING THIS CHRISTMAS
We're very excited to let you know that THE OLIVE BRANCH has been selected to participate in the Big Give Christmas Challenge 2020#GivingTuesday, the UK's largest match funding campaign.

As the current Covid crisis continues to have a devastating effect on our community's mental health and wellbeing, The Olive Branch is providing a lifeline to those in need. More people than ever before are suffering from acute anxiety, isolation, domestic violence, loss and bereavement, financial and relationship crisis. Your donation will raise vital funds to help keep our volunteer counselling service running at a time when it is needed most.
Along with many other charities, Covid has meant that our community Christmas fundraising activities have been cancelled, resulting in a potential loss of over £15,000.
Juliette Etkins (a trainee and volunteer counsellor at The Olive Branch)  tells all about the importance of #givingtuesday, and the necessity of counselling services at this unprecedented time.
To watch with subtitles
click here
Help us to raise money to provide more counselling to more people in our community suffering mental health problems. The WHO (Oct 2020) states that Covid -19 pandemic impacts mental health such as bereavement, isolation, loss of income and fear, triggering mental health conditions in our community or exacerbating existing ones. Many people may be facing increased levels of insomnia, and anxiety.
Donations will be matched for 7 days from 12pm on 1st December, #GivingTuesday. One donation, twice the impact.

What happens during the Christmas Challenge?
Donations made to The Olive Branch via theBigGive.org.uk will be doubled during the campaign. If you would like to support our work, please donate during the Christmas Challenge week, when your donation will be doubled and help us to reach our target of £10,000.
A chance to DOUBLE YOUR DONATION
Please register your interest NOW, just click "SUBSCRIBE NOW" button below, or click here, and we will email a reminder in the Big Give week with details of how to donate so that you can double your donation to us.
What will I need to do in the BIG Give week?
Please note the donate button will ONLY appear on our campaign page when the Christmas Challenge launches at 12pm on 1st December [#GivingTuesday].

If you have any questions, don't hesitate to contact us at fundraising@theolivebranch.org.uk

Finally, please pass on this message to anyone who you think might be interested in supporting us and having their donation doubled.
Please help us to continue our vital work in our community.
Thank you for your ongoing support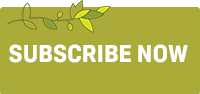 All donations are subject to The Big Give terms and conditions.
Please see The Big Give website for full details about this event.