Upcoming Events
The Olive Branch Counselling Service is trying to raise £25000 this year. Support us with one of these events.
Inca Trail information evening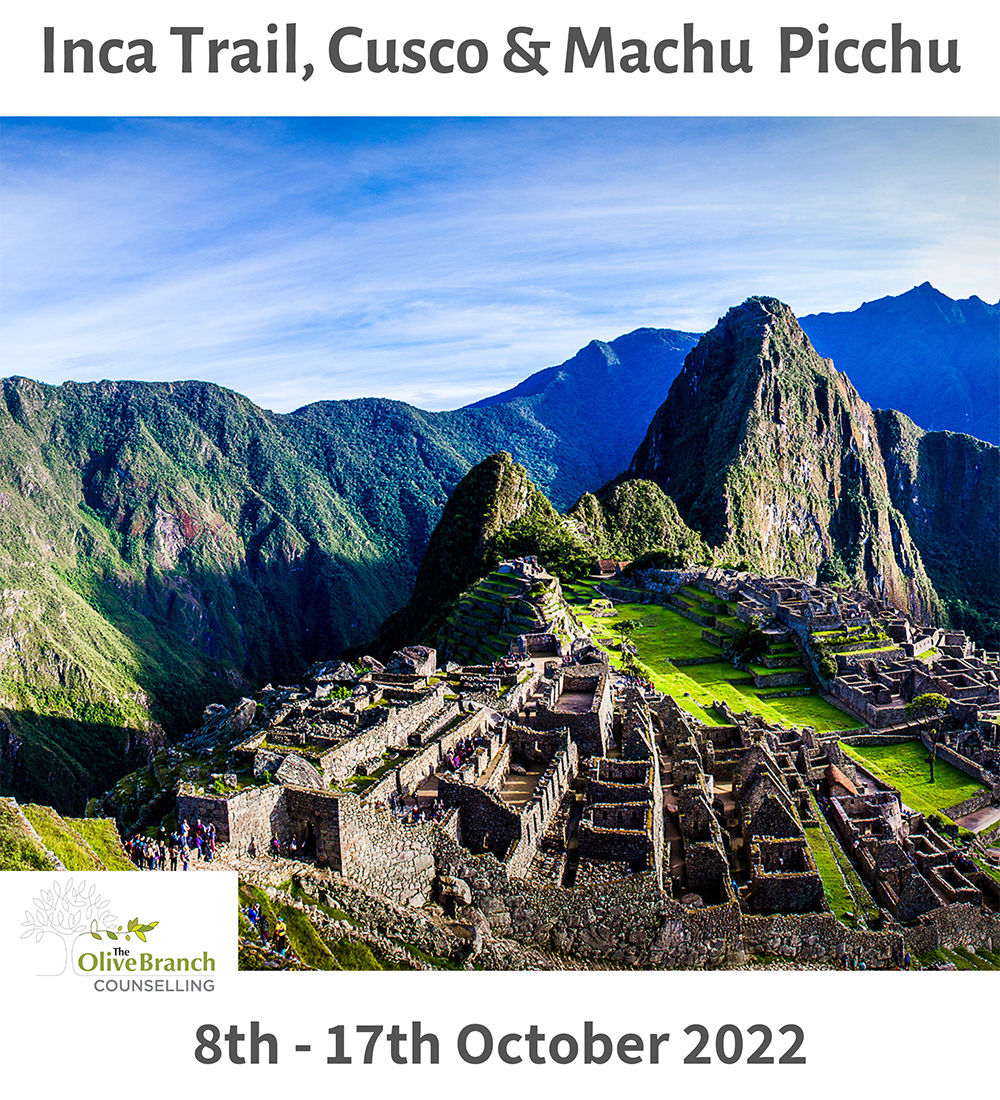 Fun, like-minded people with a shared desire for adventure and to make a difference in the local community are trekking the Inca trail from the 8-17 October 2022. Come along to our information evening.
Register here https://forms.gle/v2d1TjEEYs64b4yv8
The event is free but attendance must be registered. If you can't attend but still want to know more email us on fundraising@theolivebranch.org.uk
---