WELCOME to the OLIVE branch counselling service
WHAT WE OFFER
We offer weekly 50-minute counselling sessions for up to 12 months. Counselling provides a space for you to explore how you are feeling and to understand difficulties you may have experienced and how you respond to these with the aim of bringing about change, allowing you to move forward in your life.
To ensure we are the right service for you, and to better understand your needs, the first step is to book an assessment appointment where we will ask you some questions about your life, your current situation, and your hopes for counselling. Following this appointment, you will be added to our waiting list ready to be allocated to one of our counsellors.
To book an assessment with a trained and experienced counsellor, or to find out more, please call us on 01962 842858 during the following times:
Monday 10am-12pm
Tuesday 5pm-7pm
Thursday 2.30pm-4.30pm
Alternatively, use the form below to request a call back from the team.
If you have an urgent need to speak to someone please contact your GP or Samaritans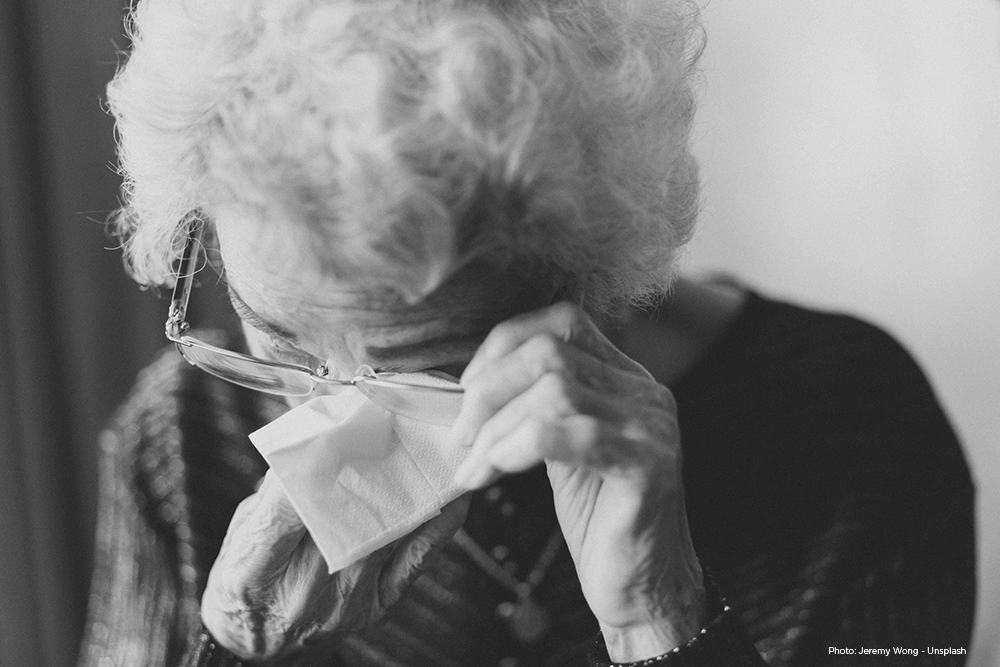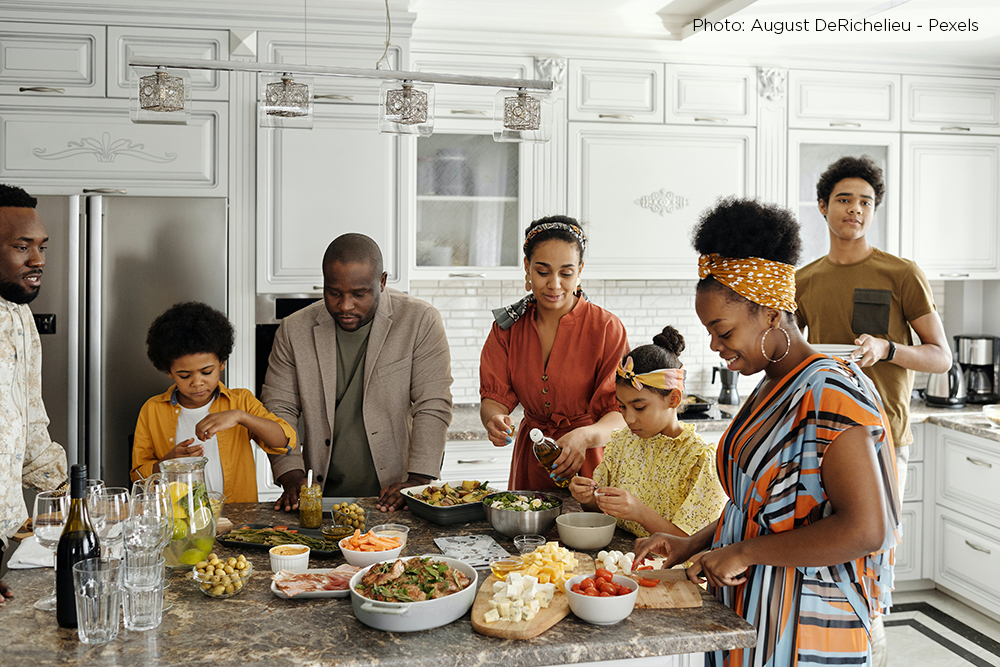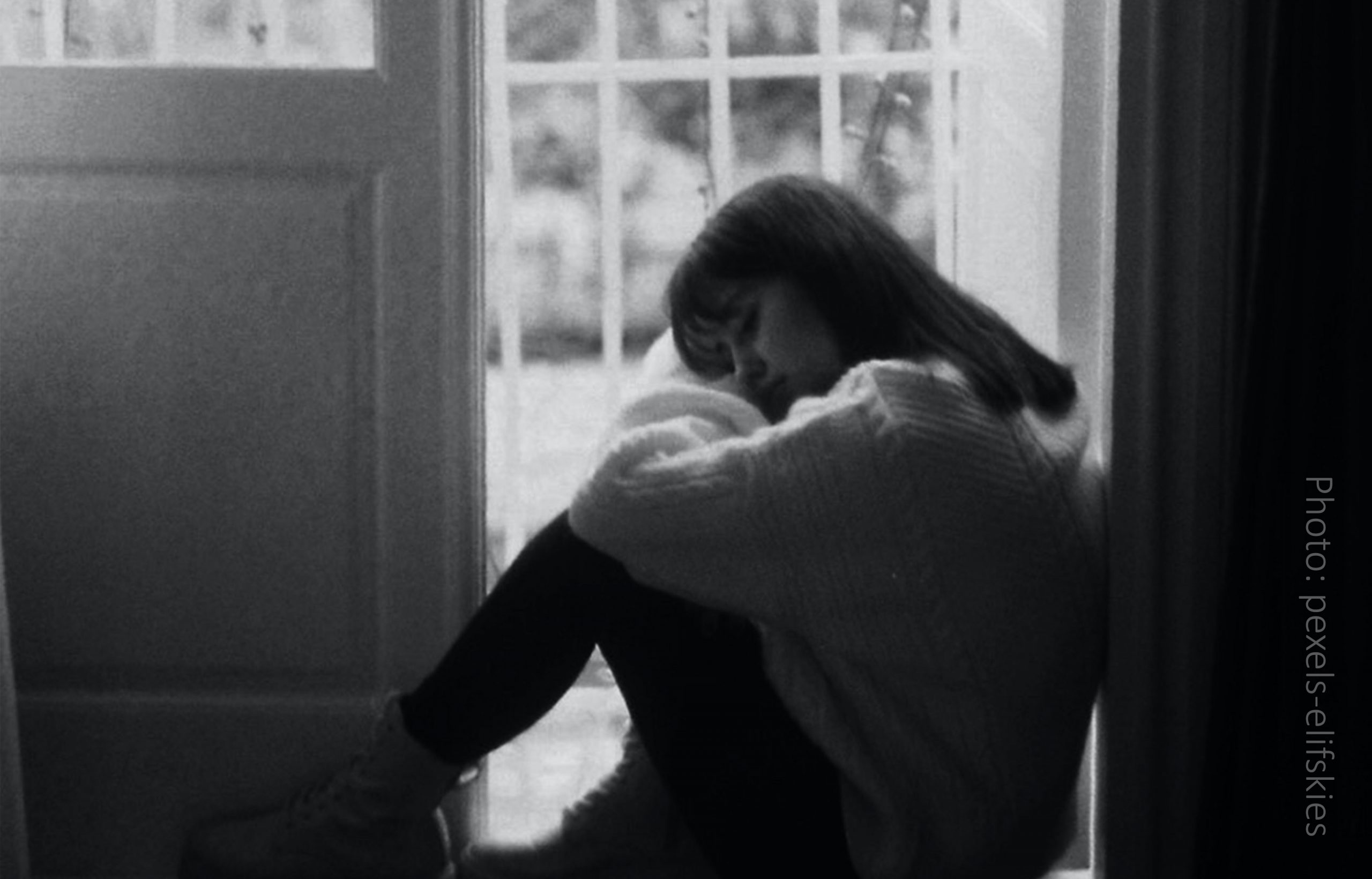 MAKE AN ENQUIRY
Use the form over to request a call back or email from the team
Before I came to The Olive Branch , I was hyper-vigilant and jumpy, anxious about everything and uncertain whether counselling will be helpful. My constant "churning" stomach and terror of the unknown meant that I had difficulty in finding any joy in life. I was surprised how helpful I found the simple process of talking, and relieved at being able to share my negative thoughts and self perception in a non-judgmental environment. My therapy is still ongoing, but I am more able to see how little I trust myself – or others – and it is becoming clearer to me that this fear has its roots in a chronic lack of self-belief, residual since childhood.
Through several years of financial hardship, Hannah and her partner have becomme increasingly distant and argumentative with one another. Hannah admits that she can be verbally aggressive, and that it may be difficult for her partner to live with her when she feels so vunerable. Through talking with her counsellor, Hannah realises that her patterns of self-defence (learnt in childhood from her alcoholic mother) and begins to replicate the behavior, modelled to her in her therapy, or listening and empathising with her partner, and taking responsibility for her actions.
The old patterns are not easy to break, and she doesn't always succeed, but Hannah now finds that she can communicate much better with her family and that in return, she is also shown much more of the respect and love that she deserves.