The Olive Branch has joined forces with Discover Adventure to take you on a trip of lifetime and raise vital funds for The Olive Branch Counselling Service in Winchester.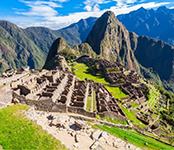 Date: 10/09/2022
Click on the link bellow to find out more information.
https://www.discoveradventure.com/challenges/inca-trail-to-machu-picchu
The Olive Branch Counselling Service together with Discover Adventure created this bespoke event to take you on an unforgettable journey.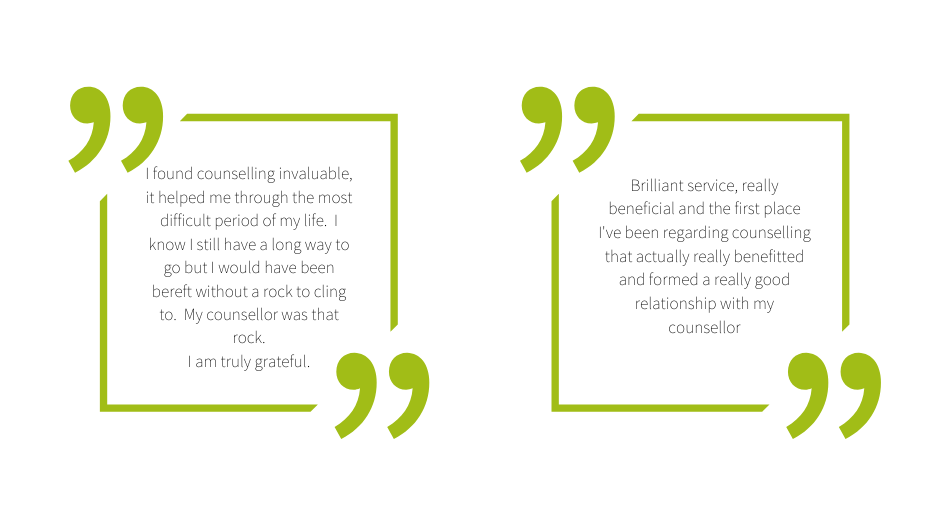 Trekking for The Olive Branch Counselling Service will give more people the opportunity to access help and support, and will enable us to expand our services further.
The Inca Trail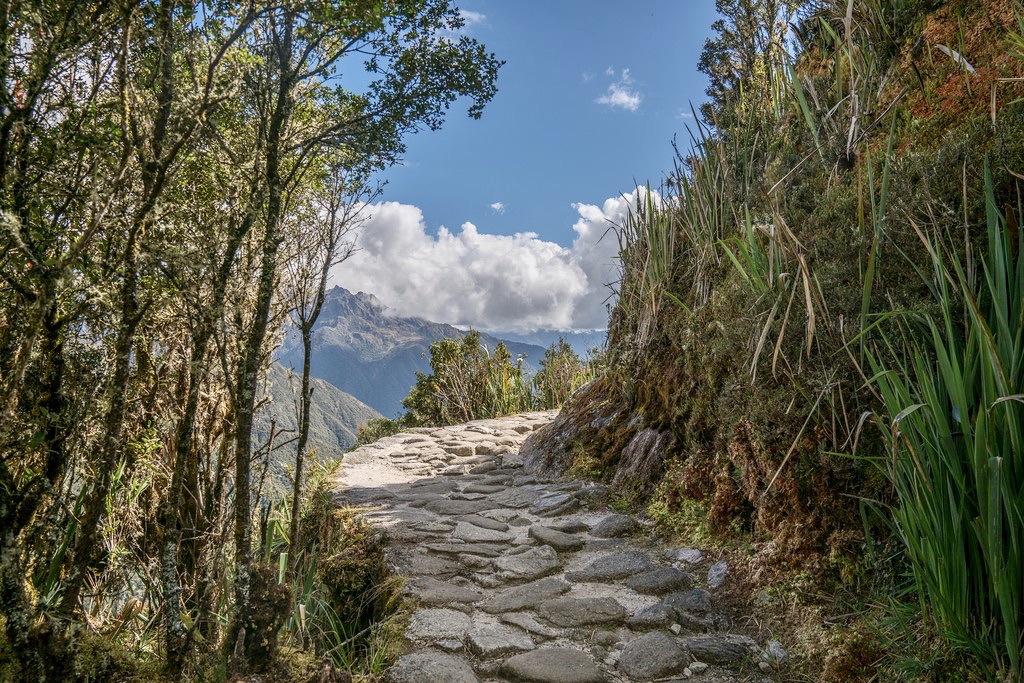 …is the traditional route to the ancient citadel of Machu Picchu and is rated one of the top 5 treks in the world.We will be trekking on Inca-paved paths and steps; our route takes us up through lush forests to the challenging Dead Woman's Pass (4200m). It is a truly breathtaking route through valleys and high passes, scattered with fascinating Inca ruins.
A place to escape from modern life that invites self-reflection and inner peace. From walking through astonishingly beautiful cloud forests to spotting miniature hummingbirds flying through the rain forest, you will be immersed in a totally organic environment away from modern living.

Cusco
Also often spelled Cuzco is a beautiful city in south-eastern Peru, near the Urubamba Valley of the Andes mountain range. It is the capital of the Cusco Region and of the Cusco Province. The city is the seventh most populous in Peru, and in 2017 it had a population of 428,450. Located on the eastern end of the Knot of Cuzco, its elevation is around 3,400 m (11,200 ft).The city was the historic capital of the Inca Empire from the 13th century until the 16th-century Spanish conquest. In 1983, Cusco was declared a World Heritage Site by UNESCO with the title "City of Cuzco".
Machu Picchu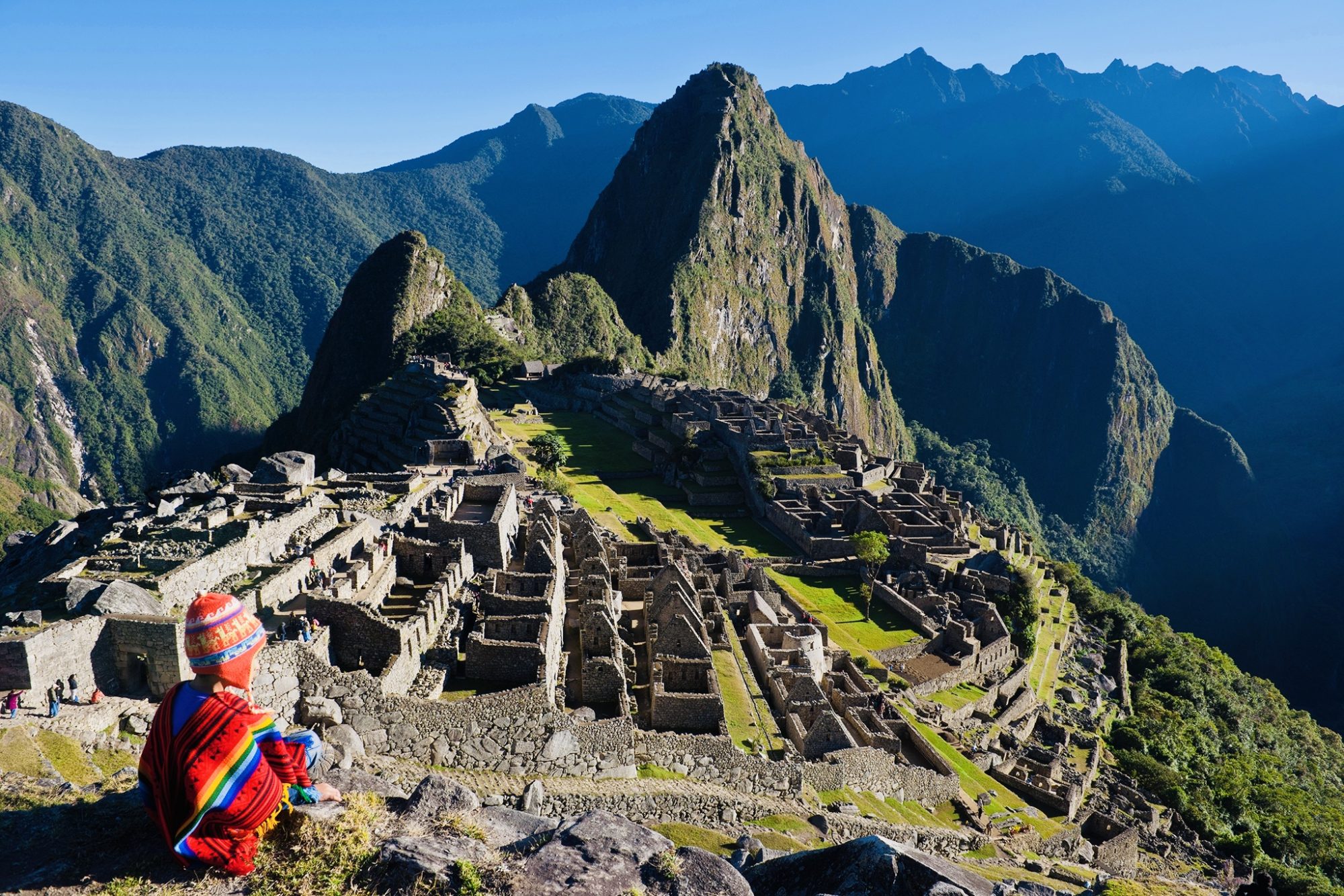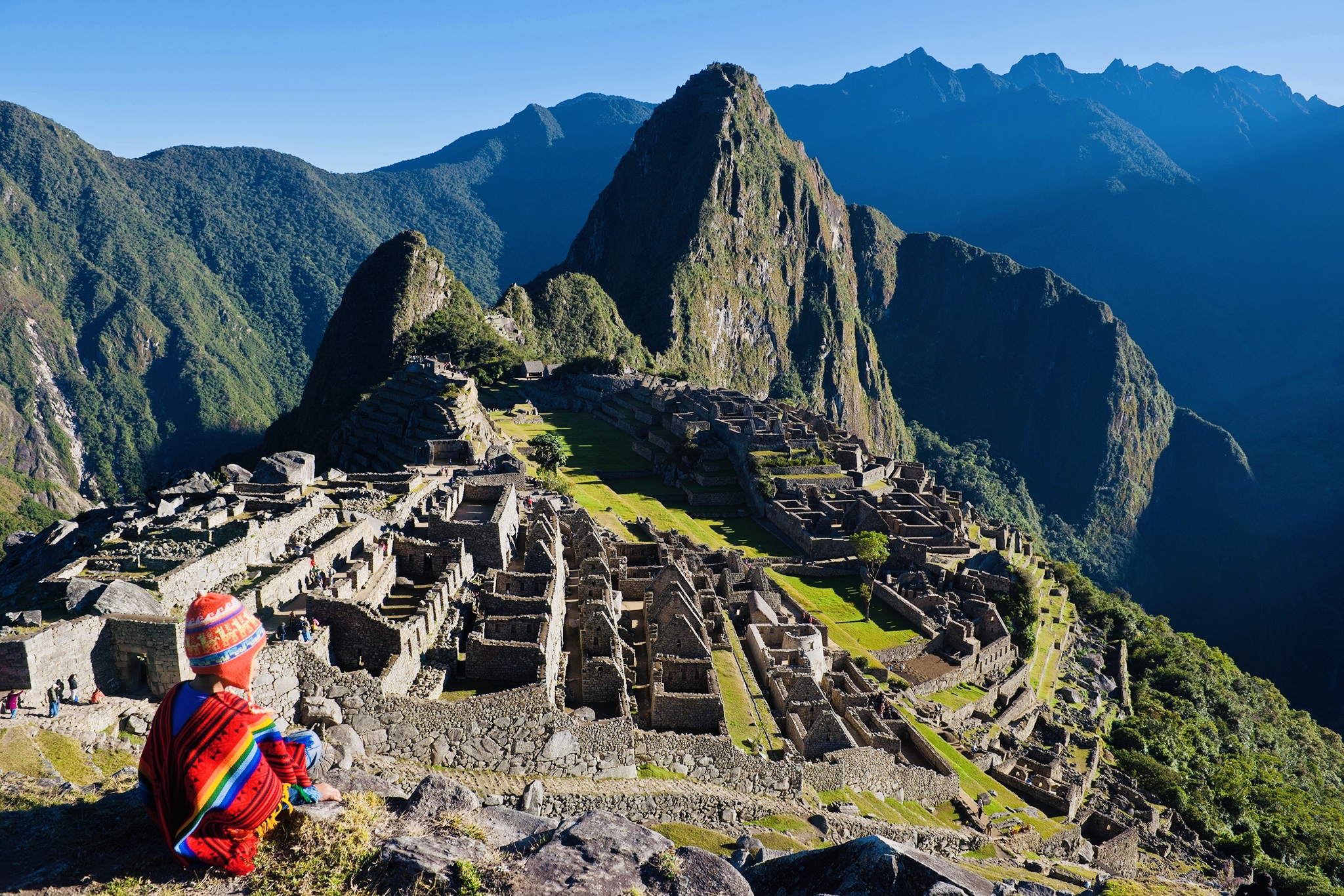 Machu Picchu is a 15th century Inca citadel, located in the Eastern Cordillera of southern Peru, on a 2,430-metre mountain ridge. It was probably the most fascinating urban creation of the Inca Empire at its height; its magnificent walls, terraces and ramps seem as if they have been cut naturally in the continuous rock escarpments.
The natural setting encompasses the upper Amazon basin with its rich diversity of flora and fauna. In 1983, Machu Picchu was declared a UNESCO World Heritage Site and in 2007, it was voted one of the New Seven Wonders of the World.
Please Note
Each year, the Peruvian Government releases a limited number of trekking permits for the upcoming 12 months. Permits for April – October departures (peak trekking season) sell out extremely quickly and demand for these permits increases year on year.
Permits will be released in October for the following year's departures. To avoid disappointment and in order for Discover Adventure to secure your permit, you will need to book your place early for this challenge.